Press Releases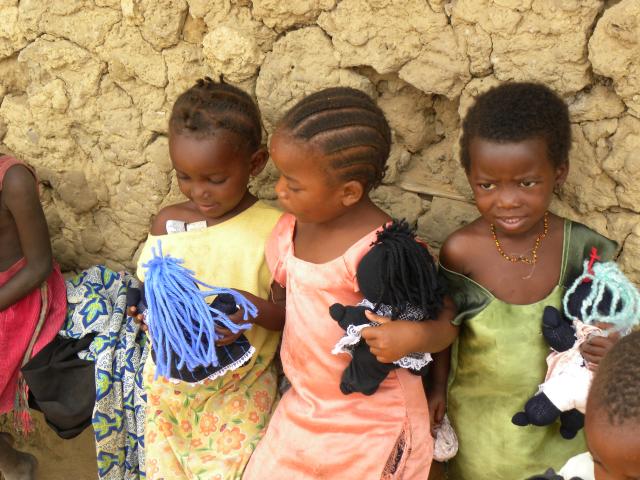 Matt Reinhardt trip to Kenya, Richmond, VA



Trip to Kenya, 2006



Windridge Elementary supports African sister school



Fazendin Portfolio's African Adventure



Rich and Bret Johnston in Kenya



Mt. Loafer Students Raise Money for Koins for Kenya



Kris Kimball August 2009 Trip Recap



Watchdog.net
RICHMOND TIMES-DISPATCH ARTICLE ABOUT AUGUST TRIP TO KENYA
September 06, 2009 at 12:48 PM | by Jo Piazza
Jo Piazza, a writer for the New York Daily News and other periodicals, wrote an article about the experiences of Matt Reinhardt, one of the expeditioners in the August 2009 Koins trip to Kenya.  This article was published in the Sunday morning edition of the Richmond Times-Dispatch, September 6, 2009.  Matt is a resident of Richmond (Midlothian), VA.
To read the article, click here
By 7:30 a.m., the article had brought awareness to and raised $500 to help the albino girl mentioned at the end of the article.
The beauty of the work Koins is doing is that it is far reaching.  As one issue is tackled, another issue is brought up that touches someone who wants to help.