The Koins Story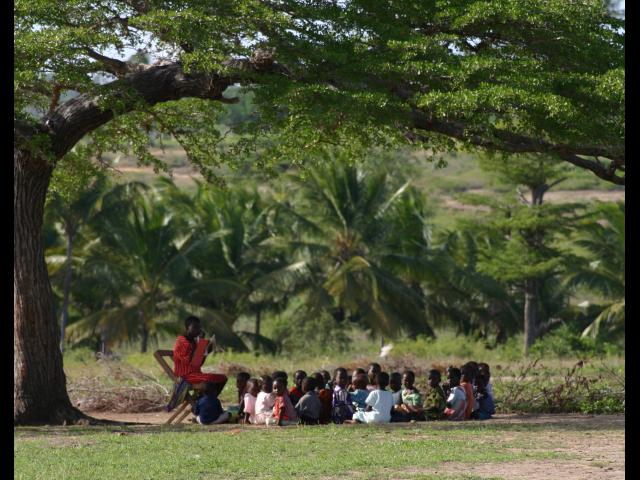 The focus of Koins for Kenya has always been to lend a hand up, not a handout. Through the grass roots efforts of Koins, utilizing volunteer help from the U.S. and labor forces of the villages we serve, we are able to complete projects at a fraction of what it would cost to provide similar items in the U.S. Koins requires the local communities to be highly mobilized, providing 10% of project funds upfront, and unskilled labor through villager participation. By doing this we create a community invested in their future, working together for the betterment of all. We avoid creating dependency or the welfare mentality that a free handout instills.
Because administration and fundraising are done by volunteers, Koins for Kenya is able to channel donations directly to the work we do in Kenya. Any donation made to Koins will be utilized for the improvement of the rural communities we serve in Kenya.
Koins projects completed include more than 40 school buildings, including the Sean Michels' School for Special Needs Children, 3 borehole wells, a dam, water retention cisterns, latrines, a chicken ranch, goat herds, the Koins farm, science lab, libraries, a workshop, community center, and tree planting. In November 2006, a tractor was purchased and delivered for use in a farming co-op project. Several Eagle Scout projects have been completed in Mnyenzeni, including building desks, paving classroom floors, building water cisterns and providing school bags to students in the secondary school. Currently a well drilling project is underway, with a goal to provide a fresh water well in each of the villages in our service area.

The goal of Koins for Kenya is to develop programs which are self sustaining, lasting long after our departure for other villages.