Who We Are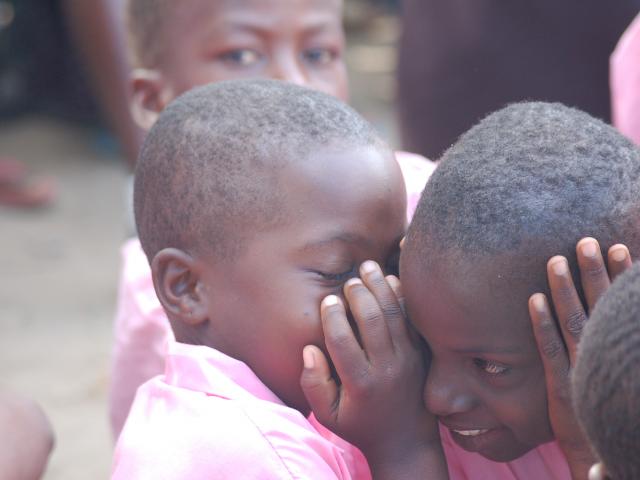 Koins for Kenya is a non-profit organization, tax-exempt under section 501(c)3 of the United States Internal Revelue Code. Koins operates under the direction of a volunteer board of directors in the United States, made up of business professionals, educators and passionate, humanitarian minded individuals. Koins has had great success accomplishing its work with the help of a volunteer board of directors in Kenya.
Officially established in 2006, Koins for Kenya focuses its efforts in small, poor, rural villages in the Kinango District, Costal Region of Kenya. The villages served by Koins have no electricity, no running water or other modern facilities. Kinango District covers an area of 4881 square km with an estimated population of 90,000. Its people are mostly of the Akamba and Duruma tribes.

Free primary education was introduced in January 2003. In 2002, 5.9 million children were enrolled in primary school. This number rose to 7.2 million during 2003 and reached 7.6 million in 2005. This rapid expansion brought a strain on infrastructure and other resources. Despite free and compulsory primary education, there are still barriers to overcome in order to ensure that every child is able to receive an education.

Some of these barriers are a lack of classrooms and buildings to house students, additional educational costs such as uniforms and exam fees, rampant illness, poor nutrition and a lack of clean water sources. Koins seeks to implement programs to overcome these barriers. Once classrooms are built, resources for food are created through Koins farming activities, the Koins chicken ranch, and Koins vegetable gardens. In addition, the continued need of water is being addressed through the building of large cisterns, multiple water catchment systems from school rooftops, and the digging of boreholes. Koins has a strong scholarship program which allows needy secondary school students to continue their education. Koins most recent focus has been on addressing the health needs of the children and communities in drilling water wells, building dams and teaching rotational gardening that can provide year round sustenance.